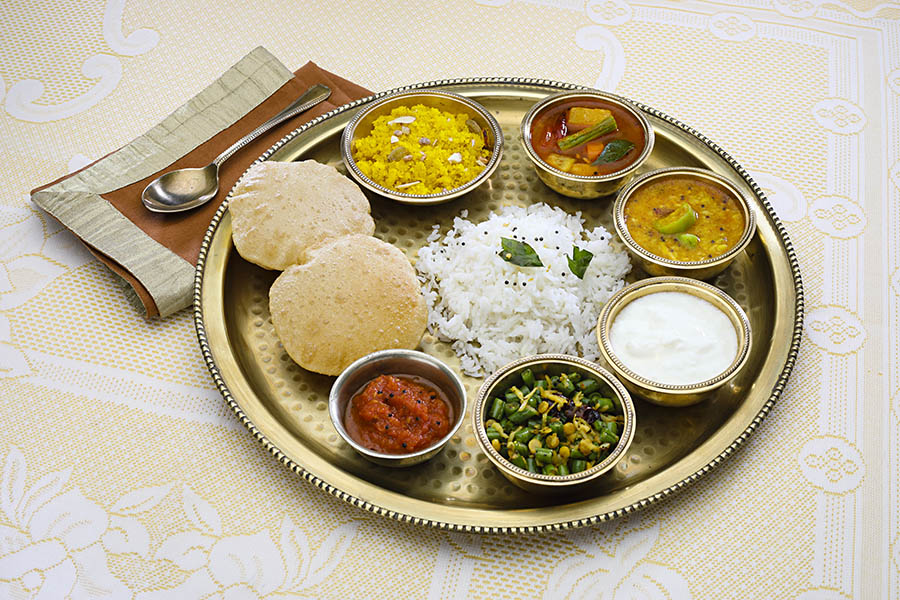 Quotes
What are the 31 health quotes for remaining healthy to achieve success.
Health quotes are essential of wealth. There is a famous saying that Health is not just about what you are eating. It is also about what you are thinking and saying. Health is considered the biggest treasure as you cannot enjoy anything if your health is not good.
Only a healthy mind lives in a healthy body. Both are equally important. The thing that affects one, affects the other two. If you are not feeling well, you definitely will not be able to think straight and have happy thoughts. Similarly, if you are tensed or stressed, you feel restless and your body language shows that. So it is necessary to have a balance of both. One cannot maintain the sanctity of any of them, either mind or body if one of them is not stable or healthy.
To have good health, you need to take care of your body, mind, and soul. To keep the body healthy, you eat, especially healthy food, fruit, etc. Our body stays healthy if we eat healthily. The way the body needs food and energy to work, similarly, our mind and soul also need the energy to stay stable and healthy. Your mind can only stay healthy if you feed positive thoughts in the forms of health quotes to it. Good thoughts are to the mind what good food is to the body. So follow a simple rule to live a healthy life.
Team Inspiring Life provides you with the 31 health quotes and healthy living.
31 health quotes for healthy living.
"Physical fitness is not only one of the most important keys to a healthy body, it is the basis of dynamic and creative intellectual activity." ~John F. Kennedy
"Those who think they have no time for exercise will sooner or later have to find time for illness." ~Edward Stanley
"Health is like money, we never have a true idea of its value until we lose it." ~Josh Billings
"Let food be thy medicine and medicine be thy food" ~Hippocrates
"Health and cheerfulness naturally beget each other." ~Joseph Addison
"Our bodies are our gardens – our wills are our gardeners." ~William Shakespeare
"The doctor of the future will no longer treat the human frame with drugs, but rather will cure and prevent disease with nutrition." ~Thomas Edison
"The only way to keep your health is to eat what you don't want, drink what you don't like, and do what you'd rather not." ~Mark Twain
"To keep the body in good health is a duty, for otherwise we shall not be able to trim the lamp of wisdom, and keep our mind strong and clear. Water surrounds the lotus flower, but does not wet its petals." ~Buddha
"Health is a relationship between you and your body" ~Terri Guillemets
"Today, more than 95% of all chronic disease is caused by food choice, toxic food ingredients, nutritional deficiencies and lack of physical exercise." ~Mike Adams
"It's bizarre that the produce manager is more important to my children's health than the pediatrician." ~Meryl Streep
"Healing in a matter of time, but it is sometimes also a matter of opportunity." ~Hippocrates
"The part can never be well unless the whole is well." ~Plato
"It is health that is real wealth and not pieces of gold and silver." – Mahatma Gandhi
"After dinner rest a while; after supper walk a mile." – T. Cogan
"Eating healthy food fills your body with energy and nutrients. Imagine your cells smiling back at you and saying: "Thank you!"." – Karen Salmansohn
"Your diet is a bank account. Good food choices are good investments." – Bethenny Frankel
"Eating crappy food isn't a reward — it's a punishment." ―Drew Carey
"Healthy citizens are the greatest asset any country can have." ― Winston Churchill
"Take care of yourself, be healthy, and always believe you can be successful in anything you truly want." – Alessandra Ambrosio
"Health requires healthy food." – Roger Williams
"Nobody can be in good health if he does not have all the time fresh air, sunshine and good water." – Flying Hawk
"Sufficient sleep, exercise, healthy food, friendship, and peace of mind are necessities, not luxuries." – Mark Halperin
"The scientific truth may be put quite briefly; eat moderately, having an ordinary mixed diet, and don't worry." – Robert Hutchison
"Appreci-eat" your food! Savor the flavor and eat slowly. It takes your body about 20 minutes to realize it's full. –Karen Salmansohn
"Water, air and cleanliness are the chief articles in my pharmacopoeia." – Napoleon.
"To avoid sickness eat less; to prolong life worry less." – Chu Hui Weng.
"You are what you eat."— Michael Pollan
"One should eat to live, not live to eat" – Benjamin Franklin