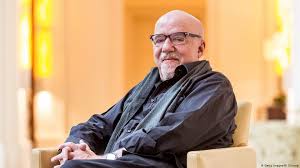 Quotes
21 dream quotes by Paulo Coelho.
Paulo Coelho de Souza was born on 24 August 1947 is a Brazilian lyricist and novelist, best known for his novel The Alchemist and dream quotes. In 2014, he uploaded his personal papers online to create a virtual Paulo Coelho Foundation. At 17, Coelho's parents committed him to a mental institution from which he escaped three times before being released at the age of 20.
At his parents' wishes, Coelho enrolled in law school and abandoned his dream of becoming a writer. One year later, he dropped out and lived life as a hippie, traveling through South America, North Africa, Mexico, and Europe and started using drugs in the 1960s. Upon his return to Brazil, Coelho worked as a songwriter, composing lyrics for Elis Regina, Rita Lee, and Brazilian icon Raul Seixas.
Coelho also worked as an actor, journalist and theatre director before pursuing his writing career.
In 1986 Coelho walked the 500-plus mile Road of Santiago de Compostela in northwestern Spain. On the path, he had a spiritual awakening, which he described autobiographically in The Pilgrimage. In an interview, Coelho stated that he was very happy in the things he was doing. He was doing something that gave him food and water – to use the metaphor in The Alchemist, he was working, he had a person whom he loved, he had money, but he was not fulfilling his dream. His dream was, and still is, to be a writer. Coelho would leave his lucrative career as a songwriter and pursue writing full-time.
Thus he lived his dreams and there are various dream quotes of Paulo Coelho , let's share some favorite dream quotes:
21 dream quotes by Paulo Coelho.
1. When we first begin fighting for our dreams, we have no experience and make many mistakes. The secret of life, though, is to fall seven times and get up eight times.

2. When a person really desires something, all the universe conspires to help that person to realize his dream.

3. There is only one thing that makes a dream impossible to achieve: the fear of failure.

4. The world lies in the hands of those that have the courage to dream and who take the risk of living out their dreams – each according to his or her own talent.

5. It's the possibility of having a dream come true that makes life interesting.

6. When we first begin fighting for our dreams, we have no experience and make many mistakes. The secret of life, though, is to fall seven times and get up eight times.

7. I want to continue being crazy; living my life the way I dream it, and not the way the other people want it to be.

8. Ester asked why people are sad. "That's simple," says the old man. "They are the prisoners of their personal history. Everyone believes that the main aim in life is to follow a plan. They never ask if that plan is theirs or if it was created by another person. They accumulate experiences, memories, things, other people's ideas, and it is more than they can possibly cope with. And that is why they forget their dreams.

9. People are capable, at any time in their lives, of doing what they dream of.

10. You don't need to explain your dreams. They belong to you.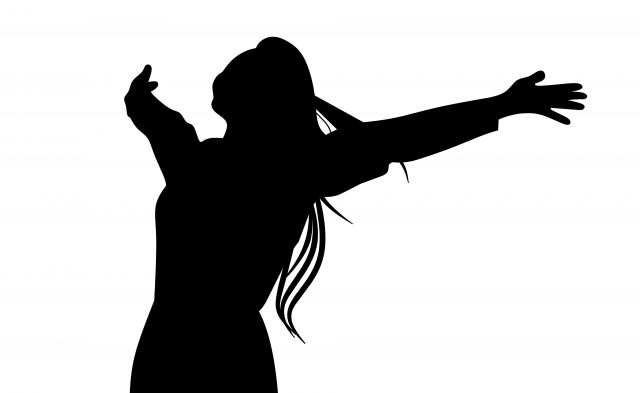 11. Tell your heart that the fear of suffering is worse than the suffering itself. And no heart has ever suffered when it goes in search of its dream.

12. I think that perhaps we always fall in love the very first instant we see the man of our dreams, even though, at the time, reason may be telling us otherwise, and we may fight against that instinct, hoping against hope that we won't win, until there comes a point when we allow ourselves to be vanquished by our feelings.

13. The only way to save our dreams is by being generous with ourselves.

14. I told you that your dream was a difficult one. It's the simple things in life that are the most extraordinary; only wise men are able to understand them.

15. I understand that suffering, when it cannot be avoided, is here to help me on my way to my dreams.

16. We must never stop dreaming. Dreams provide nourishment for the soul, just as a meal does for the body.

17. On your journey to your dream, be ready to face oasis and deserts. In both cases, don't stop.

18. Follow your dreams, transform your life.

19. People are afraid to pursue their most important dreams, because they feel that they don't deserve them, or that they'll be unable to achieve them.

20. Be fully awake if you want to dream.

21. Dreams are the language of God.