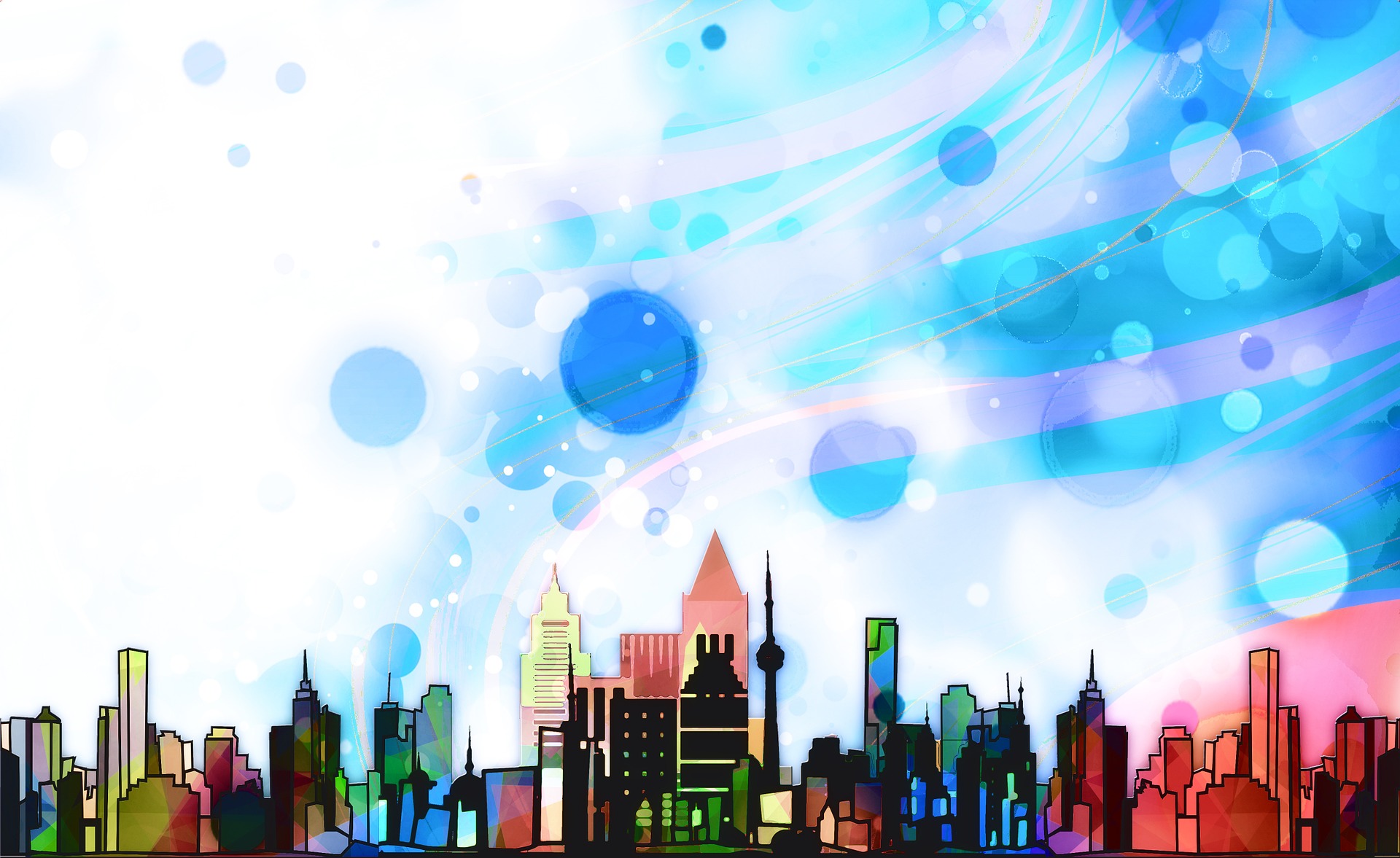 Life Skill
How to live life by design in these 5 simple steps?
There is a concept of living life by design rather than by default. When you live by default, then you are reacting to the things that are happening to you, as and when they are happening. You don't take any control over what happens in your life—you just go through it, experiencing whatever is thrown at you and feeling that there is nothing that you can do about it.
Living by design, in comparison, is when you do whatever you can to take charge of your life. You make decisions that impact how you feel and what happens to you. Or, at the very least, you practice things such as mindfulness which allows you to react to your situations in the right way.
It is good for all of us to try and live our lives by design.
Most people treat "life" as something that happens to them. They are the victim. When things go wrong, it's someone else's fault. When they don't get promoted, it's because of the environment. When a project goes haywire, when their team falls short, when the end product doesn't quite come to fruition, they are never the one to blame.
These people react to life, and let outside circumstances decide their fate.
They live by Default.
And then there are those that walk into any situation and grab it by the horns. They determine the outcome of their day. They wake up with intention, they are clear on their goals, they know what needs to get done and when something goes wrong they are the first to pull the thumb and admit where they went wrong. They know that success is a process and are willing to go through that process, knowing it will ladder up to something bigger.
These people create the life they want to live and don't accept anything less.
They live by Design.
It is so easy to fall into the bad habits that lead to a life lived by Default. It happens all the time. People say, "I need to eat healthier," while they palm-to-face another handful of potato chips. People say, "I should really wake up earlier," meanwhile they hit the snooze ten times. People say, "I'm unhappy with my job," meanwhile make no sustained and intentional strides toward a change in lifestyle–they just expect it to change on its own.
Team Inspiring Life provides you with 5 steps to living life by design.
5 simple steps to live life by design
1.  Set Goals, And Actually Achieve Them.
Everybody sets goals. "New Year's Resolutions" are the worst (or best) example of this. It's easy to set goals, but very few people actually follow through with them to the end.
People who live by Design practice the habit of setting goals and achieving them. No matter how big or how small, they set goals and create a measure for success. They know when the goal has been achieved. This constant practice is what allows them to set bigger and bigger goals and see them through to completion.
2. Don't Be Afraid To Go Your Own Way.
Since so few people actually live a life of Design, it can be extremely tempting to maintain a lifestyle of Default just to keep familiar company. This is the hardest part. If you want to Design your life, you have to be willing to let go of people and environments that no longer serve a Default way of thinking.
At first, everyone will tell you that you're wrong. Everyone will insist that you are the "crazy" one. Everyone will point and share their opinion and then somewhere down the line, they will all come back around. They will see the life you've built for yourself, and they will ask you how you did it. 
3.  Be Mindful
Mindfulness is recommended for various aspects of our lives, be that positive mental health or simply finding a connection with the world around us. If you want to make active choices in what happens to you, then being mindful is a key part of this.
Rather than worrying about what might happen or what has happened in the past, if you focus on the moment that you are in right now and how you are feeling at that precise point in time, then you are going to be better placed to deal with whatever life wants to throw at you.
4.  Be Aware of Your Values.
We all have essential values that form a massive part of who we are and what we do in life. This means that you should make sure that you are aware of which values appeal to you the most.
When you know what you value, then you can start to find ways to unlock who you really are and be ready to be true to that person. You can also ignore any of the thoughts that other people have of you and then, in turn, what they project onto you or assume is true for you.
5.  Practice Gratitude.
To make sure that you are thinking about how to change your life for the better is to being grateful for what you already have is essential to practice in your life. Not only does it give you the chance to sit back and think about all the good things that have happened to you, but it also set you up for all the good things that are going to happen.
Being grateful for what you have will also teach you that you can still find something suitable even in the most negative of situations and help you live your life by design.