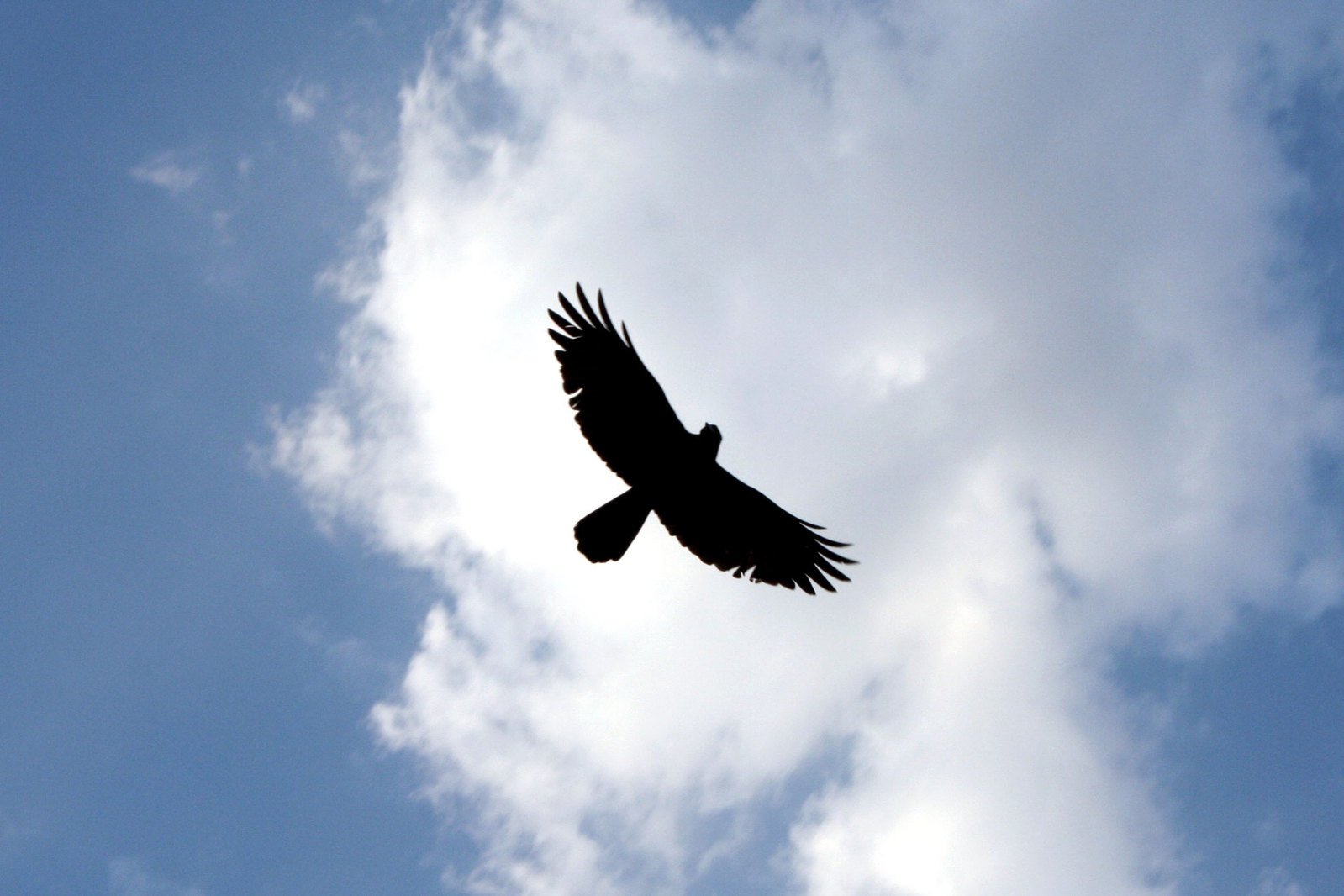 Your positive attitude makes your life. This may come as a surprise, but your attitude is more important than your aptitude in determining your success in life!
Just how critical is an attitude to achievement? Well, take a look at one of the greatest inventors of the last two hundred years – Thomas Edison. Every time you turn on a light switch, you experience the result of his persistence in the face of continuous failure. Edison tried 10,000 times to get his light bulb invention to work, but failed each time. However, he had this to say about his lack of success. "I have not failed. I've just found 10,000 ways that won't work." Not only Edison but there are numerous examples of people who achieved success not that they had aptitude but because they had the attitude to attain success.
Read the life of General Saunders, another glaring example of how you can attain success with your attitude even at the late age and after numerous failures.
You can learn to have this kind of outlook on life, but it needs to be purposefully installed into your daily living. You probably know it takes about 21 days to break a habit by replacing it with a new one. If you are plagued with persistent negative thoughts toward life, you can replace this mindset with a new positive attitude habit!
Inspiring Life provides you with these 7 steps that you should follow for 21 days that will help you gain a winner's attitude.
7 STEPS TO A POSITIVE ATTITUDE
1. Rising early.
The first step towards maintaining a strong attitude is having the strength to fight your nocturnal habit. Yes, only if you can beat your own habit you can have a ready attitude towards your success. Practice rising early as it will give you more time to finish your job in a better way.
2. Act on your dreams.
Start your 21 days journey on doing what you are dreaming of in a better way. Take the situation into your hand and start believing that you are solely responsible for the fulfillment of your dreams. In this way, you can start working on your dream and build an aura around you that will provide you with the most needed attitude you dearly need.
3. Focus on others.
For the next 21 days make an extra effort to help other people. Concentrating on assisting others will help you more than you realize. If you succeed in becoming wealthy but are poor in respect to your relationships, you will not be truly prosperous at all! So, make a special effort of focusing on others during your 21 days of building your new positive attitude habit. This will free you up to allow the butterfly of happiness to land on your shoulder when you least expect it.
4. Take care of your health needs.
Your next 21 days should make you concentrate on your health needs. You need to know where are the health issues, if any, that need to be concentrated upon. Further, you should start on a daily dose of moderate to heavy physical exertion or yoga along with meditation to improve your physical and mental health.
5. Focus on your positivity.
The 21 days of your life from today shall focus only on positivity. There is no place for negatives in your life. Avoid negative thoughts, gossips, and even people. Just believe that in these 21 days you are in your positive zone and everything that you hear, speak, and do bring positive sparks in your life. Avoid Negativity.
6. Take Responsibility of your life.
Not only these 21 days but even beyond this, take responsibility for your own life. Stop blaming others and start believing that this is your life and it is you who have to work for it. Nobody is interested in your own life if you yourself are not.
7. Read books on motivation.
In the course of your journey for 21 days towards attaining a positive attitude, you need to keep your motivation high. So, remain in touch with highly inspiring and motivating books and youtube videos.