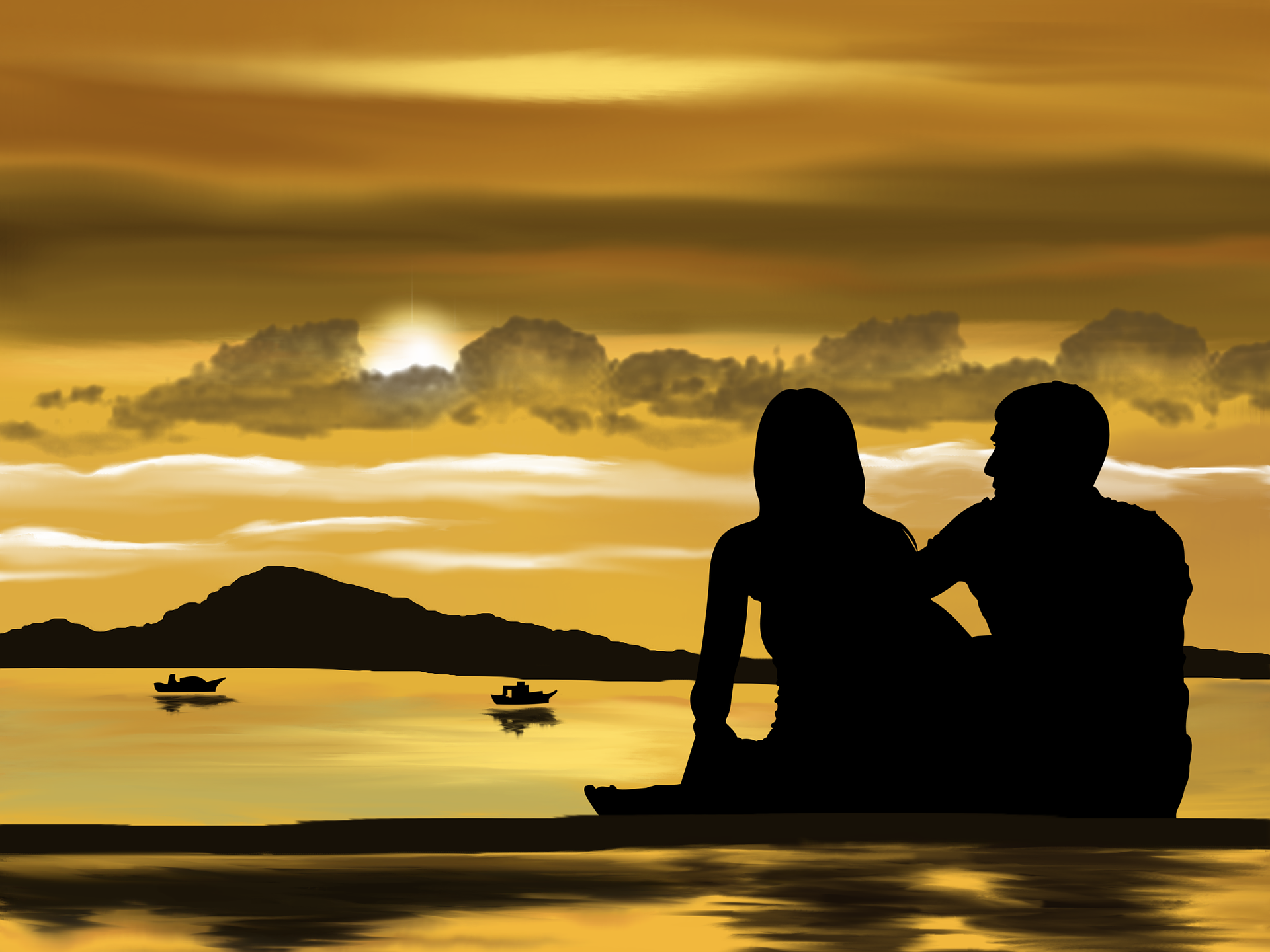 Relationship
Which 5 ways to determine Core Need in a relationship?
Core need in relationships is one of the fundamental aspects of human life. The relationship come in many forms, such as friendships, romantic partnerships, family ties, and professional connections. However, regardless of their nature, all relationships share some core needs that must be fulfilled to foster healthy and meaningful bonds. In this blog, we will explore these core needs and their significance in relationships.
        The main feature of core needs in a relationship refers to the fundamental emotional and psychological requirements that individuals have in their relationships with others. These may include feelings of love, acceptance, respect, trust, safety, and security. In a healthy relationship, partners strive to fulfill each other's core needs and work to create an environment that is conducive to emotional and psychological well-being. The ability to communicate openly, listen actively, and empathize with each other is essential in meeting each other's core needs and building a strong and fulfilling relationship.
One core need in any relationship, whether it be romantic, familial, or platonic, is the need for connection and intimacy. This includes the desire to feel understood, heard, and appreciated by the other person. It also includes the need to feel a sense of belonging, to be part of a community or partnership where you can share your thoughts, feelings, and experiences without fear of judgment.
Another core in relationships is the need for trust and mutual respect. Trust is built over time through consistent actions that demonstrate honesty, reliability, and commitment. Mutual respect involves treating each other with kindness, empathy, and understanding, even when disagreements arise.
Communication is also essential in any relationship. Open and honest communication helps build understanding and trust and enables both parties to express their needs, wants, and boundaries.
Finally, relationships require a sense of autonomy and independence. While it's important to share a strong bond with your partner or loved ones, it's equally important to maintain your own sense of self and pursue your own interests and goals. This can help prevent feelings of suffocation or dependency, and allow for a healthy balance of connection and individuality.
Let us now learn the 5 ways to determine core needs in your relationship.
          5 ways to determine Core Need in your relationship.
1. Communication:
Effective communication is the key to understanding the core needs of a relationship. It's important to have open and honest conversations about what you need and want from your partner. This can help identify areas where you may need more support or where your partner may need to make changes to better meet your needs.
2. Observation:
Paying attention to your partner's behavior can also help you determine their core needs. For example, if they consistently seek affection or validation, it may indicate that their core need is for emotional connection.
3. Self-reflection:
 It's important to take some time to reflect on your own needs as well. Knowing your own core needs can help you communicate them more effectively to your partner and help you identify whether your needs are being met in the relationship.
4. Conflict resolution:
How you and your partner approach conflict can also provide insight into core needs. For example, if you consistently argue about the same issue, it may indicate that there is an unmet core need on either side.
5. Love languages:
Understanding your partner's love language can also help you determine their core needs. If their love language is physical touch, for example, it may indicate that their core need is for physical affection and closeness.
Summing up we can easily say that the core need are those vitals parameters that can often make or break a relationship. In this aspect it is our paramount importance to determine the core needs that is required in our relationship to make it more better.